Hey, You!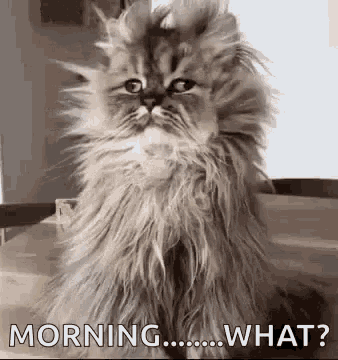 Today is a day to prepare for tomorrow ヽ(´∇`)ノ.
As you know, you have to plan a morning routine (30 – 90 min.) and wake up early tomorrow to do it.
Here some tips how you could approach this impossible task: ┗|⌒O⌒|┛
1) List all the things you would like to do in the morning, if you had more time. Classical examples: reading, meditating, exercise, visualization, planning, breathing, gratitude.
2) Go to sleep early. Try to get at least 7 hours of sleep.
3) Don't hit that snooze button and make your plans happen.
4) Enjoy the feeling of having control over your life.
"Everything comes at the right time, but if the right time is too late to be patient, go earlier before it becomes too late."
― Michael Bassey Johnson