Good day, Sir/Madam,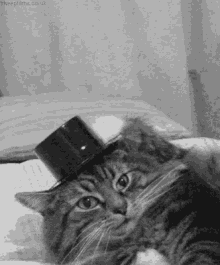 Did you know that Esperanto is the most widely spoken constructed international auxiliary language? It was created by Polish ophthalmologist L. L. Zamenhof in 1887. Zamenhof's goal was to create an easy and flexible language that would serve as a universal second language to foster world peace and international understanding, and to build a "community of speakers", as he believed that one could not have a language without such a community. The word Esperanto translates into English as "one who hopes". ~(≧◇≦)/゙゙゙゙
Back to the today's challenge – finding time to read a book.  Dr. Seuss once said: "The more that you read, the more things you will know. The more that you learn, the more places you'll go."
What will you need:
1) Your book. Don't have one? Borrow one, rent one or get an e-book.
2) A cozy corner in the house. Or anywhere, really.
3) Relax and enjoy. Its You time.
If you want to increase your reading speed, watch the video below for some tips. ٩(๑❛ᴗ❛๑)۶