Well hello!
Christmas is just around the corner. โ๏∀๏ใ
It is a perfect time to show your gratitude for all that you've been given. There are thousands of charities and causes doing vital work around the world.  As Mother Theresa once said – "It's not how much we give but how much love we put into giving."
Facts about Mother Theresa you probably didn't know:
Mother Teresa has been beatified by the Catholic Church. This is a step on the way to becoming a Saint. She is now called Blessed Teresa of Calcutta.
She never saw her mother or sister again after leaving home to become a missionary.
Albania's international airport is named after her, the Aeroporti Nene Tereza.
She was awarded the Nobel Peace Prize in 1979. Rather than have the traditional Nobel honor banquet, she asked that the money for the banquet be donated to the poor of India.
She once traveled through a war zone to rescue 37 children from the front lines.
So to be a bit more like Mother Theresa, today you will need:
1) Choose which form of donation is the most acceptable to you. Don't forget you can donate your time too.
2) Help to create the true Christmas spirit by helping someone in need.
3) Be proud, you're kicking it as a human being!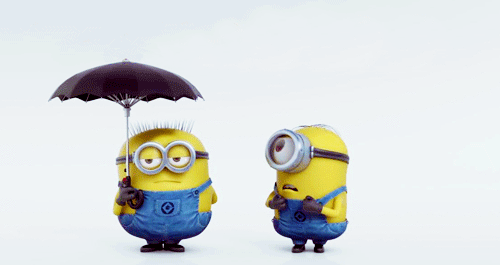 And bonus for today, is this Ted talk video. We hope you will enjoy it as much as we did. ୧(˃◡ु˂)୨